In This Article:
In November 1987, barely three weeks after what remains the single steepest crash in the history of Wall Street, Vincent van Gogh's iconic painting Irises went under the hammer on Manhattan's Upper East Side. Amid frenzied bidding mere miles from where the previous month's 'Black Monday' mayhem unfolded on the New York Stock Exchange, the masterpiece sold for a world record-shattering $53.9 million. (How quaint such a figure now seems). Considering that the work was purchased for only $80,000 four decades previously, its compound rate of return outperformed other asset classes over a comparable period.
Fast forward to the onset of the financial crisis in 2008. That September, on the very day that Lehman Brothers filed for bankruptcy protection, Sotheby's began a blockbuster sale of what would eventually amount to some $200 million worth of works by a single artist, the Englishman Damien Hirst. And just this March, even as the largest land conflict on the European continent since the Second World War erupted, the 'Big Three' auction houses sold almost $700 million worth of art in London.
As these examples illustrate, high-end art may act as a relative safe haven during turbulent times. The art market continues to enjoy a post-pandemic boom, with innovative developments including non-fungible token's (NFT's) enticing an entire new generation of 'collector-investors'. Highly anticipated upcoming spring auction sales at Sotheby's, Christie's, and Phillips, meanwhile, are sure to attract ample media attention.
Over the years our Personal CFO Services team, along with its inter-departmental colleagues, have managed approximately 2,500 pieces of art on behalf of clients. Cumulatively valued at roughly three-quarters of a billion dollars1, these works encompass some of the most storied artists in history.
Having had the privilege of being entrusted with tracking and reporting on these prestigious collections, and in response to increased interest in the topic, we thought it would be an opportune time to produce a primer on the important aspects of the art market and art management.
Art's Twin Appeal: Aesthetics and Investment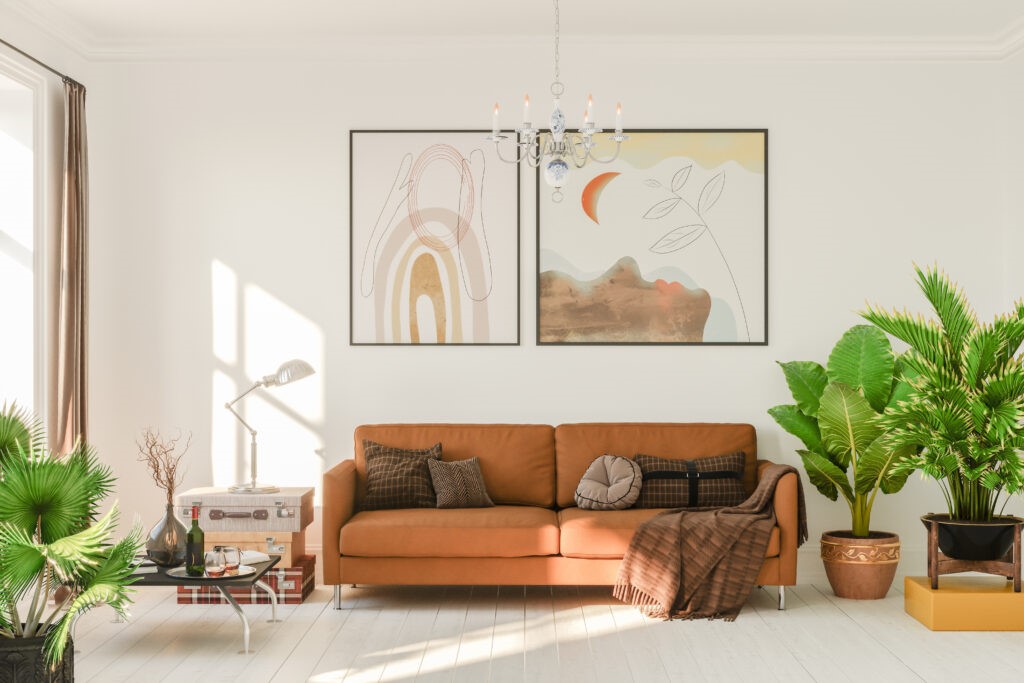 Countless collectors pursue their acquisitions purely for aesthetic pleasure. In this they are guided by the old Latin maxim "Ars gratia artis" – literally, "Art for art's sake". Increasingly, however, so-called 'passion investments' are also seen as a solid store of value, and thus have become part of an investor's overall asset allocation strategies, along with traditional sectors such as real property and private equity, for example.
A relatively youthful base of affluent art connoisseurs is playing an increasingly prominent role in driving auction results. Indeed, last December Sotheby's specifically cited an "influx of younger-tech-savvy collectors" in reporting the highest sales in its 278-year history. This augurs well for long-term trends in the emerging technology-driven art market if one believes that 'demography is destiny'. This ascending generation of buyers is arguably one reason why the likes of Banksy (11.2 million Instagram followers) is laughing all the way to the bank.
Money, Monet, Manet: The Current State of the Art Market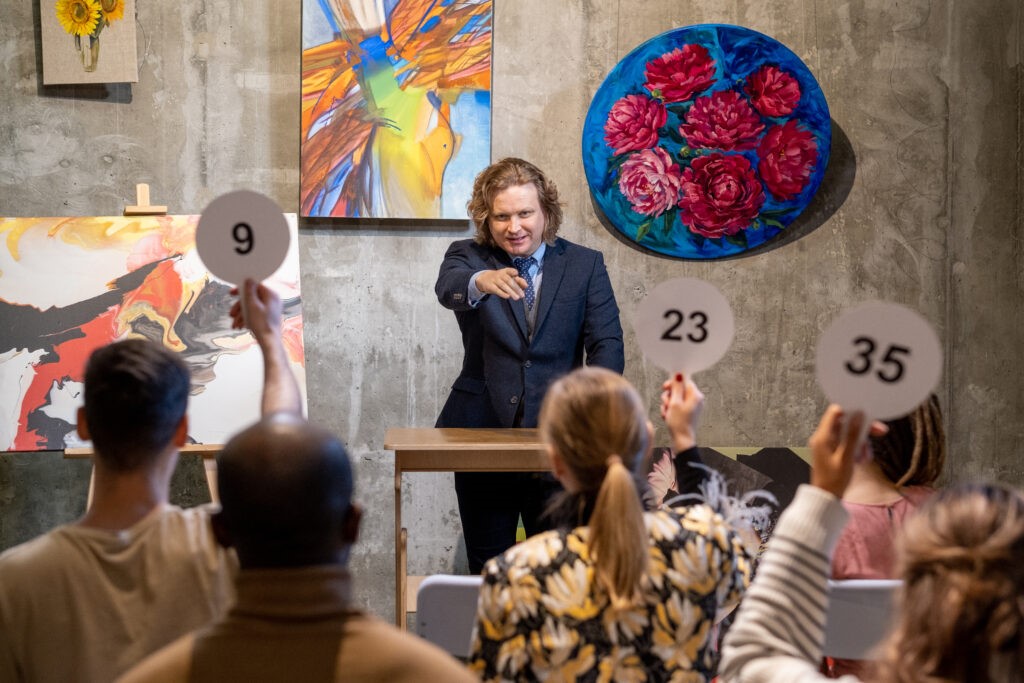 The same 'wealth effect' powering recent sales of $204,000 Star Wars toys and $360,000 Pokémon cards has seen art prices enjoy a similar boom in the traditional, high-end art market. With the pivot to online auctions in the COVID-19 era, moneyed younger buyers also emerged as a major market force.
High-end art is benefitting from the burgeoning of its wealthiest customer base. A report from property consultancy Knight Frank noted that the number of ultra-high-net-worth (UHNW) individuals increased an annualized 9.3% in 2021. This cohort has largely propelled the purchases of trophy art in recent times. As such, global art auction sales rose 74% to a record $6.5 billion last year, according to market research firm ArtTactic.
Robust auction activity continues to be propelled by the traditional "Three D's" (Death, Divorce, and Debt). Sotheby's initial sale of a collection curated by Linda and Harry Macklowe, who separated after 57 years of marriage, brought in $676.1 million. (This month's second installment features a $50 million Mark Rothko). Other spring season highlights include a 1982 Basquiat portrait, appraised at $70 million by Phillips, and Cy Twombly's abstract painting Venere Sopra Gaeta, which carries a Christie's estimate of $10 million-$15 million.
NFT's, The New Kid on the (Auction) Block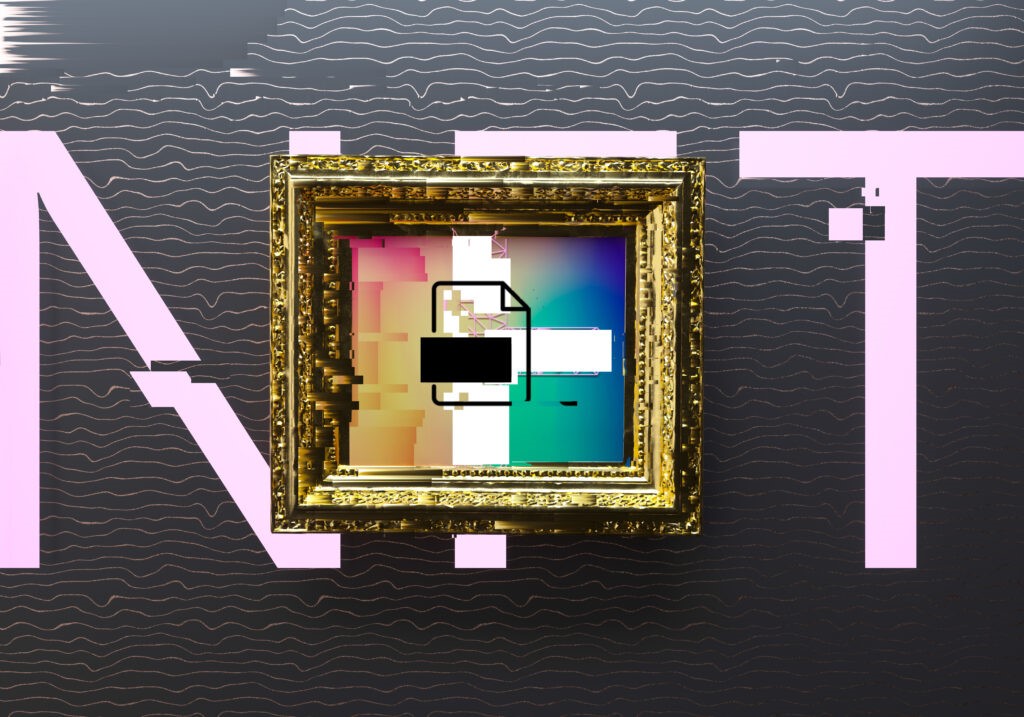 Two of the top ten priciest artworks of 2021 certainly made for a striking study in contrasts. A portrait by Botticelli, born circa 1445, sold for $92 million. Sharing the spotlight with the Old Master of the Renaissance was a 39-year-old Millennial from the Midwest by the name of Beeple, whose work went for $69.3 million. Not bad for a JPEG file on which the bidding began at $100, and whose creator had never hitherto attended a gallery opening.
The art in question was a NFT, a digital instrument encoded on the blockchain that confers upon its acquirer a unique mint mark and exclusive ownership rights. None other than Nicole Buffett, a mixed media artist who also happens to be Warren's granddaughter, is among those to have released NFT collections. Nicholas Hall-Risko, Senior Investment Associate at Geller Advisors, notes that the NFT market benefitted from large amounts of liquidity injected into the financial system by the Federal Reserve, pushing investors further out on the risk spectrum.2
The Bored Ape Yacht Club collection has evidently ushered animal spirits into the art market, and proven to be a particularly popular celebrity purchase. As with all nascent and disruptive technologies, however, caveat emptor: the average selling price of NFT's has plunged precipitously since late last year, in line with a broader cryptocurrency slide.
The Art—and Science—of Collection Management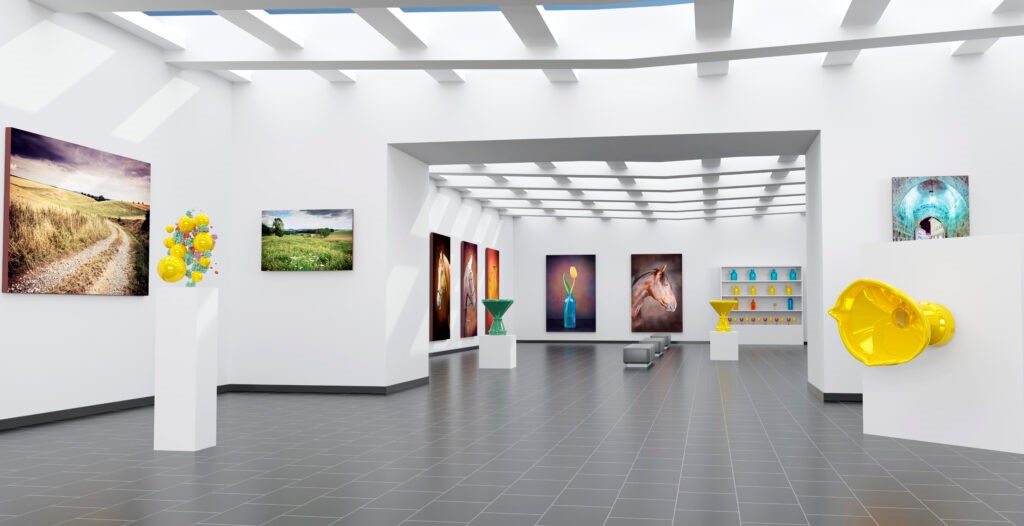 According to online database Artprice, high-end art outperformed the S&P 500 Index by an impressive 180% between 2000 and 2018. Little wonder, then, that Knight Frank and research institute Wealth-X report that in 2020 UHNW individuals had an estimated $1.448 billion of their assets associated with art and collectibles.
Amid the increase in art prices, many of our clients are finding that even inherited objects or those purchased primarily for enjoyment now may command substantial sums. Adopting an integrated approach to the art management process can enhance these ever-expanding collections. Some key elements to consider include:
Inventory and Reporting
Headlining its marquee evening sale at Rockefeller Center in May, Christie's will bring Andy Warhol's seminal 1964 silkscreen depicting Marilyn Monroe to auction. Its estimate of $200 million is the highest Christie's recently brought Andy Warhol's seminal 1964 silkscreen depicting Marilyn Monroe to auction. Its estimate of $200 million was the highest asking price for any artwork in history. The Wall Street Journal writes that the late dealer whose foundation is offering the piece "helped sell and catalog the official inventory of Warhol's works" decades ago.
Our Accounting Director Katherine Vaynshteyn observes that accurate inventory and reporting is an essential cornerstone of any art management system. Today's collectors are able to access a wealth of real-time data which would have been unimaginable in Warhol's era.
With a few computer keystrokes, we can instantaneously track and report on key information for clients including artist name, appraised value, purchase price, date of acquisition, high-resolution images, item description, location, and provenance. Having an organized, seamless, and secure platform in place to consolidate vital documents can help reduce administrative headaches and enhance a collection's appeal.
Valuation
At a humdrum New Orleans estate sale in 2005, lot number 664 carried a paltry estimate of $1,200 to $1,800. The painting ended up being picked up for under $10,000. Its eventual resale price in 2017? $450.3 million. (In the interim, experts authenticated the work as an original Leonardo da Vinci).
An extreme example, undeniably, but it speaks to the importance of having up-to-date valuations and accurate recordkeeping. Expert appraisals are a crucial ingredient in assigning both retail replacement value and fair market value to an artwork.
Surveys show that a majority of art aficionados haven't submitted their inventory to be professionally appraised. This can prove costly, as properly documenting a collection's worth is a vital component of charitable giving plans, art financing proposals, and overall tax strategy. Valuation also plays a pivotal role in any art insurance policy.
Insurance and Conservation
The $500 million worth of artworks stolen from Boston's Isabella Stewart Gardner Museum in 1990 remain sadly unaccounted for over three decades on. The biggest such crime in history included irreplaceable Rembrandts and Vermeers. Adding insult to injury, the institution wasn't insured against theft. Clearly, having proper insurance is paramount.
Most art losses arise not from cloak and dagger Thomas Crown Affair-type heists, however, but due to other issues including fire, flooding, and accidental damage. (Prominent real estate developer Steve Wynn once disfigured a priceless Picasso by inadvertently putting his elbow through it).
We've worked with clients whose artwork adorns the walls of residences on multiple continents, from the heat of Rome to the humidity of Vietnam to the hurricane zone of the Carolinas. Having a disaster plan in place to prevent damage and protect against weather extremes, among other factors, is an essential aspect of collection conservation efforts.
Estate Planning
A publicity still for the smash HBO show Succession depicts the family patriarch and his four children standing beside a masterpiece by Rubens. Life indeed often imitates art, as inheritance strategies and estate planning are assuming increased importance in the real world.
The largest wealth transfer in history is rapidly approaching, with WealthX forecasting that UHNW individuals and their families will bequeath a combined $18.2 trillion by 2030. Despite this, research reveals that only a distinct minority of art collectors have formalized their estate documents.
Geller Advisors' Head of Wealth Strategy Allen Injijian points out that art embodies a unique confluence of values, namely economic, sentimental, and societal/cultural. Given these complexities, drafting a detailed estate plan, along with comprehensive tax and inheritance strategies, should be at the forefront for families with meaningful art interests. After all, 'Art is long and life is short', as they say, and you can't take it with you.
Logistics: Shipping, Storage, and Framing
Although often overlooked, logistics represent another crucial element of art management. Indeed The New York Times notes that 47% of all art loss derives from damage during transit, so this consideration can't be neglected. Where applicable, collectors must also consider how best to transport art across borders, satisfy overseas customs requirements, and pay potential excise duties.
As for framing, working with a professional vendor can enhance an artwork's value by providing protection from harmful dust, dirt, and ultraviolet light. Many attractive modern options exist, although old frames occasionally unearth unexpected gems. As when, in 1989, a Philadelphia financial analyst bought a garden-variety painting for $4 at a flea market. He purchased it mainly for the frame which, upon removal, revealed an original copy of the Declaration of Independence folded inside. The document later sold for some $2.42 million.
White Glove Financial Management is a Good Fit For Fine Art
With many cherished 'treasure assets' enjoying possible outsized returns in the thriving current art market, employing a holistic approach to art management has never been more necessary. In the highly fragmented and largely unregulated art industry, collector-investors can benefit from working in tandem with an independent third party. One that helps coordinate, integrate, and administer all aspects of the recordkeeping process within a secure, discrete, and highly controlled environment.
To the 'Three D's' referenced earlier, we can add 'Two S's'. Safeguarding and Simplifying the art management ecosystem is what clients increasingly crave as their collection needs grow ever more complex.