Our tax specialists develop and implement comprehensive income and estate/gift tax strategies designed to minimize tax liabilities while ensuring compliance with ever-changing regulations.
Tax Advisory
Multigenerational and wealth transfer planning
Governance advisory
Philanthropic advisory
Tax Compliance
Tax-advantaged structure and planning
Tax returns and positions
Quarterly tax projections
Audit defense and ongoing support
Institutional Structure, Boutique Setting
Our team of 20+ in-house tax specialists aim to deliver sophisticated, tax-advantaged strategies through an institutional structure built within a boutique setting.
Principally, we aim to make a meaningful impact on your life by being by your side—at the table—as you make major life decisions. In coordination with your other wealth advisors, our tax advisory specialists assess, structure, and execute strategies that will expand and preserve your wealth across generations.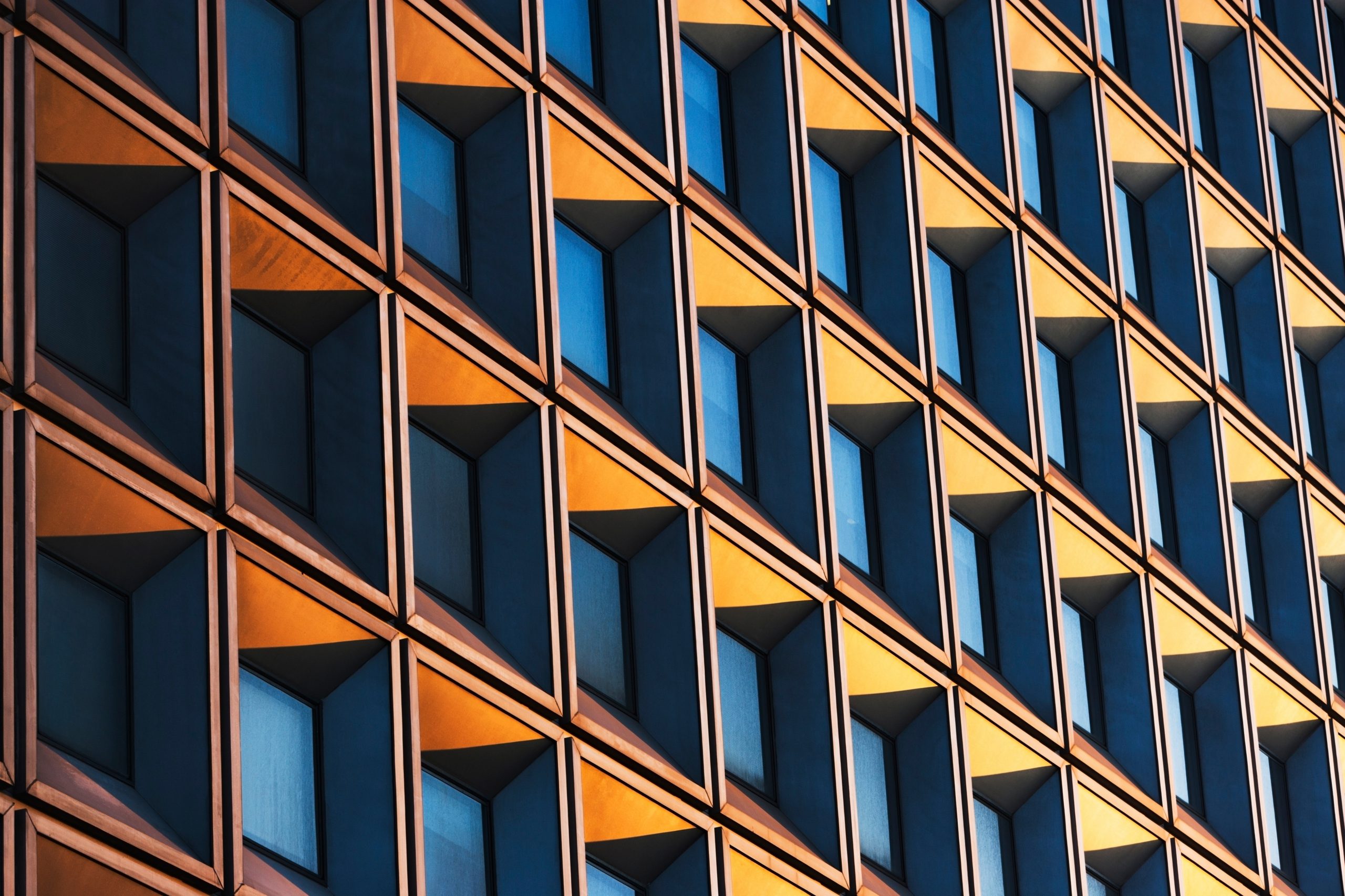 Our Head of Tax
Our Head of Tax Services Mark Rubin has over 30 years of experience advising family offices, family businesses, and family foundations and specializes in multigenerational families and their holdings. Mark and his team support and strategize development of all aspects of a family's wealth, including human, financial, and spiritual capital.