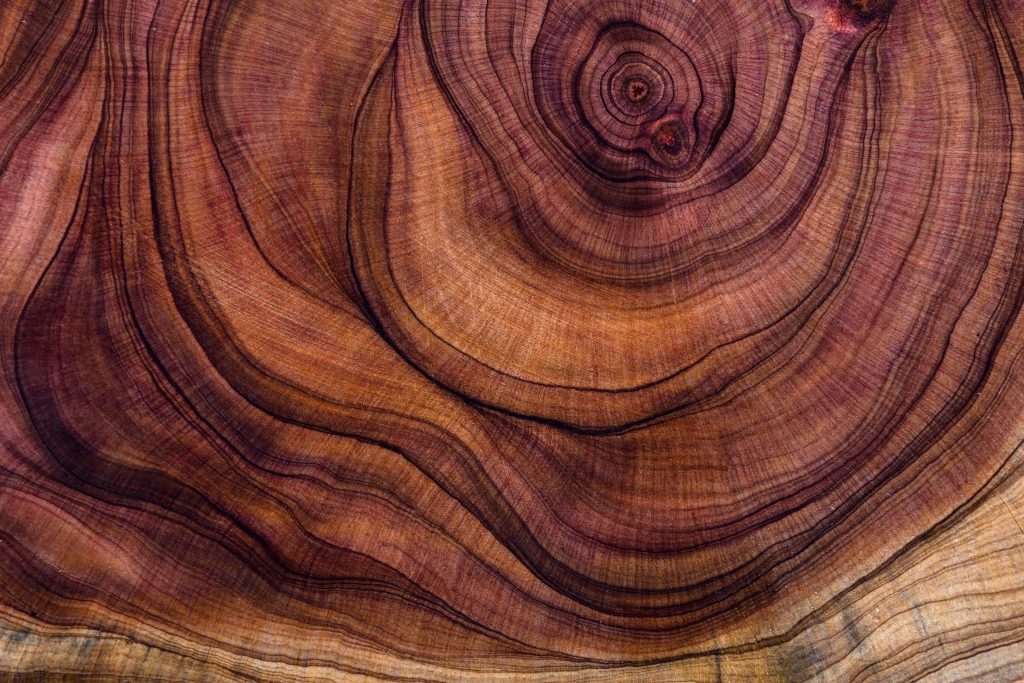 Our Story
A Financial Services Firm Built For Individuals and Families of Significant Wealth
Geller was established in 1984 to provide essential accounting and financial services. Over the years, the services we provide have expanded as we've evolved our robust capabilities to support our clients' growing needs, including forming Geller Advisors LLC, a registered investment adviser (RIA), in 2005.
Today, individuals and families of significant wealth—and their affiliated operating businesses and foundations—engage with Geller to access multidisciplinary wealth management expertise and strategic advisory services. We believe our clients are able to realize peace of mind through the nimble, customized service experience of a privately-held firm, delivered through institutional capabilities.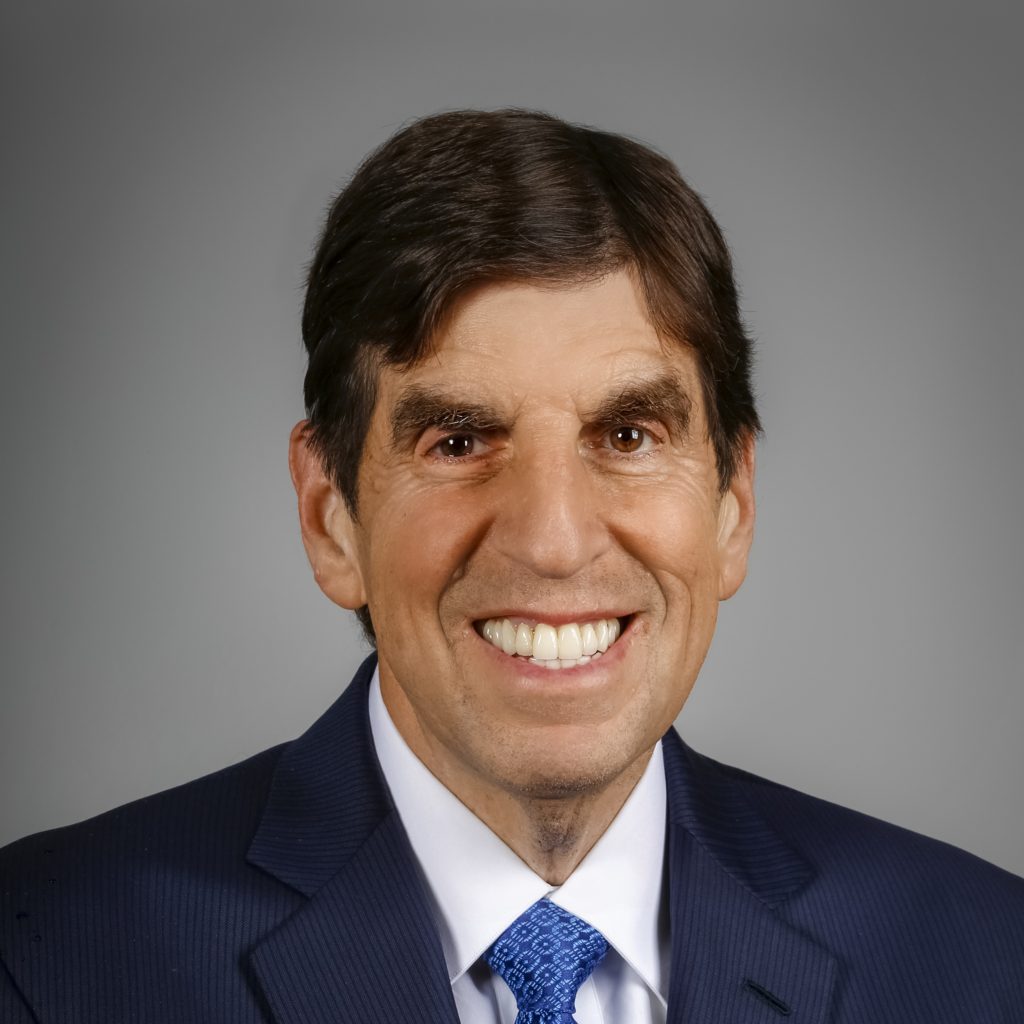 "When I founded Geller, it was centered on a commitment to innovation, client service, openness and inclusion, and giving back to our community. This philosophy has successfully guided every step of our journey and is the reason we remain privately held. Our independence allows us to carefully select the clients we want to build relationships with, to advocate and work solely for the benefit of our clients, and to continually invest in our world-class capabilities—including hiring the most talented professionals to be a part of our team. We truly cherish our clients and pride ourselves on going above and beyond to meet their needs."

Martin J. Geller
Founder and Chairman

Our mission is to
safeguard and simplify the complex financial lives of individuals and families of significant wealth.
We aspire to
deliver world-class financial solutions that provide our clients with the freedom to redefine industries and transform communities.
Our People
Geller professionals have years of established experience working with leading corporations and some of the world's wealthiest individuals and families, and take pride in applying their expertise to serve as our clients trusted advocates and thought partners.
Through our multidisciplinary experience, our professionals are able to anticipate client needs and implement proactive strategies that help Geller clients attain their goals.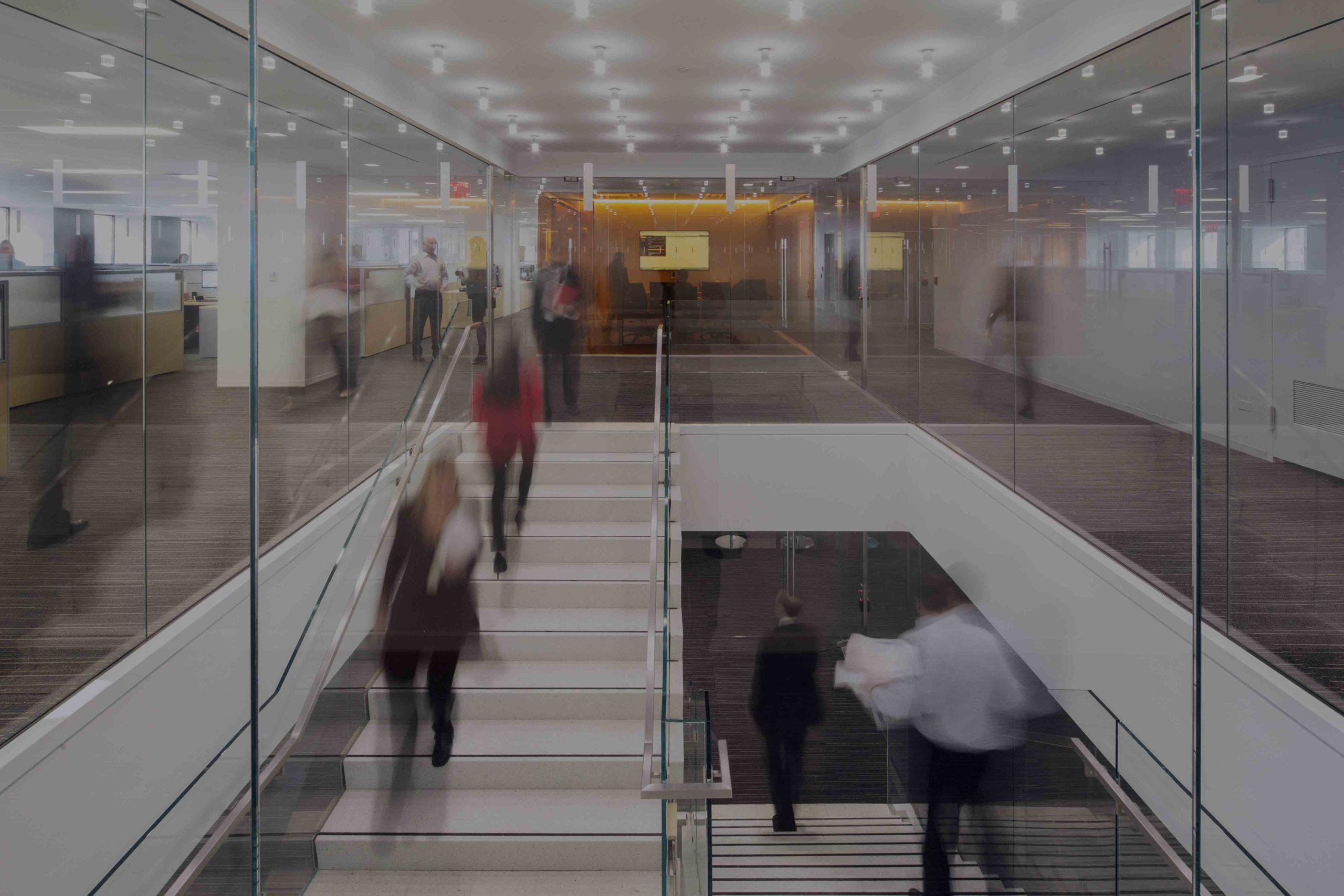 Our Commitment to Safeguarding Your Financial Life
Our team of advisors and specialists is supported by a robust technology infrastructure—from cybersecurity measures and protocols, to software and digital solutions that are designed to ensure an efficient and effective delivery of our services.