Individuals and Families
Streamline your complex financial life through centralized family office services and guidance.
Family Office Advisory and Solutions
Due to the flexibility of Geller's structure and our robust expertise, our firm is often consulted to evaluate family office operations—whether in the initial stages of development or as part of a reevaluation.
Our team of specialists can conduct a review of an existing family office structure to evaluate its effectiveness, provide supplemental solutions to meet growing needs, or operate as a full-service family office. Whatever your objective, our focus is to help you obtain the most effective services in the most efficient manner, avoid operational risk, and develop a structure that will maximize returns and expand wealth across generations.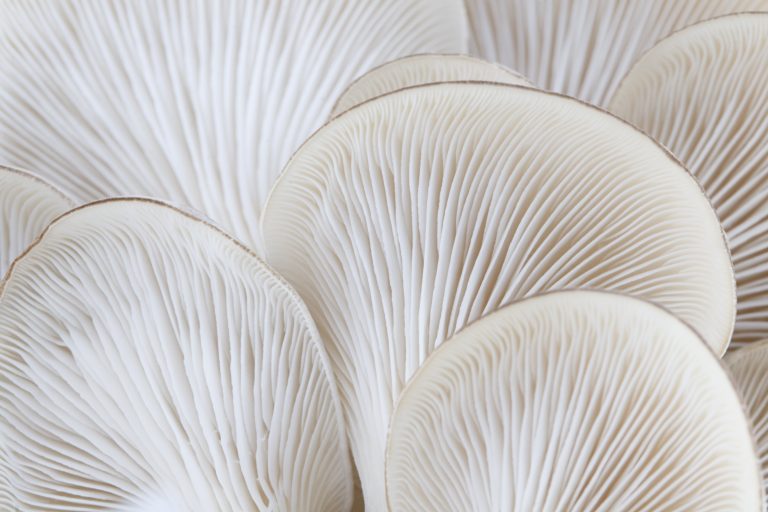 Build
Advice to Help with Family Office Infrastructure and Planning
Consultation for designing and building your family office
Custom wealth management advisory or family office gap analysis
Support
Supplemental Services to Augment Your Family Office
Supplemental family office solutions, including Wealth Management, Tax Compliance and Advisory, Personal CFO, and Cyber Advisory
Family Governance, Succession Planning, and NextGen Financial Education
Operate
Outsource Your Family Office to Geller
Engage Geller to serve as your full-service family office, providing comprehensive wealth management services and additional solutions to support your lifestyle goals
Considering Starting a Family Office?
Operating Businesses and Foundations
Our expertise spans the areas of family office services and business advisory. The following are just a few of the ways in which Geller can support your affiliated operating businesses and foundations: